Kindergarten and Early Education
Our kinder garden programs are designed to provide a nurturing and stimulating environment for young minds to develop foundational skills and a love for learning.
Class 5 to Class 9 Education
We offer comprehensive Class 5 to Class 9 educational solutions that inspire academic excellence and foster well-rounded personalities.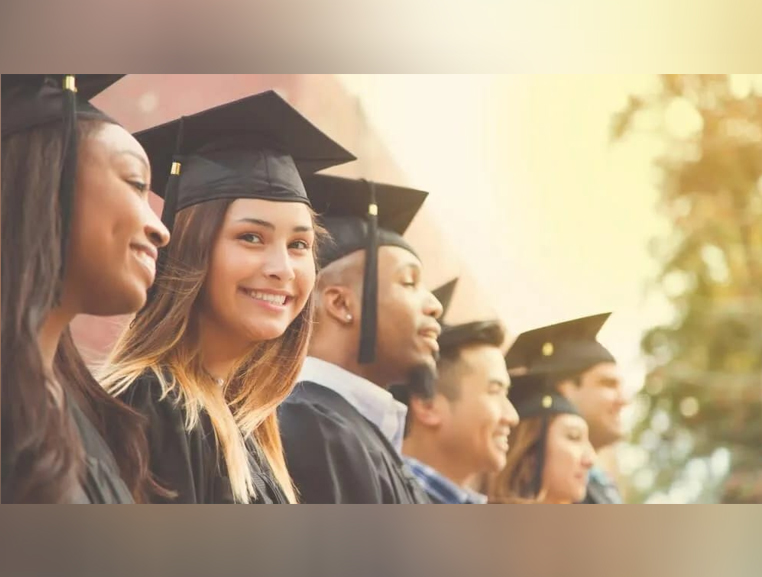 Higher Education
For college-bound students, we provide guidance, resources, and coaching to help them secure admission to prestigious institutions.
Personality Development
Personality development refers to the process of enhancing and refining an individual's traits, behaviors, attitudes, and emotional intelligence to become a well-rounded and confident person.
Corporate Training
Our corporate training programs encompass a wide range of industries and skillsets, equipping professionals with the tools they need to excel in their careers.
Spoken English
Spoken English refers to the ability to communicate fluently and confidently in the English language through verbal interactions. It involves understanding and using spoken words, phrases, and expressions to convey ideas, exchange information, and engage in conversations with others.
Test Preparation
We offer specialized test preparation courses to help students achieve their desired scores in standardized tests and competitive exams.
At The Fortune Academy, we take pride in being the catalyst for positive change in the lives of countless learners. Join us on this exciting journey of knowledge and growth. Together, we can unlock a world of possibilities!
Quantum.IT – A Programming Universe
The Fortune Academy enhance learning landscape for all Engineering Professionals and other personnel along with children who wants to develop their coding and IT skills in different script languages they can join course here for various of coding and programming skills.
Government Exam Coaching
The Fortune Academy provides better learning experience in Government Exams Coaching from State PCS Services, State and Central Bank, SSC CGL, PSUs and UPSC along with different language based coaching in India. Mould the sector in Government side from Gujarat is major motive of The Fortune Academy.